- Clients & Testimonials -

"RURU Global Recruitment Services' team has put time and energy into nurturing our working relationship. They have been responsive, flexible, and proactive to the needs of our business. RURU is and will continue to be a great asset to Medliant, not just as our POEA Agent, but spearheading our US healthcare recruitment partnership program. A creative recruitment services firm with an excellent operations team able to adapt to change and acquire new knowledge and skills rapidly. We look forward to working with them for many years to come."

Allen B Miller, Jr.
President / CEO
Medliant, U.S.A.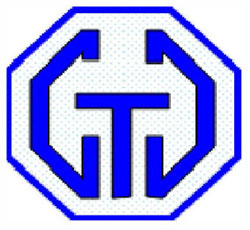 ""If I can say anything about RURU Global Recruitment Services Inc., I can say that they are very dependable. They have the most dedicated staff that works diligently to your organizations' efforts to get the best people working for you. They will not stop until a work or project is completed and meets or exceeds your expectations. Their network pool of available folks ready to work is immense and captures the whole of the Philippines that you get a mix Southern province workers as well as Northern province workers. You get the best of everything a recruitment agency can offer with RURU Global. They've got you covered.""

Francis C. Domnick
Chief Executive Officer
Anil Development, Inc., of Majuro,
Republic of Marshall Island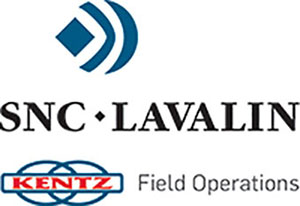 "Saying that there are numerous, daunting, sometimes confounding challenges in recruiting Filipino workers for our projects across the globe, is an understatement. In navigating these complexities, it is critical that we have partners who can deliver in a timely and ethical manner. Ruru has time and again delivered, making the work look easy to our benefit. It is a pleasure to work with such a great company (and its people) and I look forward to many more years of partnership with such a great recruitment agent in RURU."

Paul Anthony O
Operations Manager, Field Operations
SNC-Lavalin

"RURU GLOBAL has greatly assisted Allied Pacific Builders, Inc. in the manpower of obtaining the necessary documents required and procedures to ensure a smooth process. Their facility had accommodations for construction tests. To sum it up, they have a team of experienced staff working together to accommodate and assist with utmost diligence, expertise, and professionalism."

Genaro Danila
General Manager
Allied Pacific Builders, Inc., Guam U.S.A.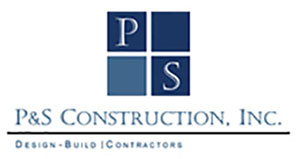 "The first thing we look for in any service industry is excellent customer service, and Ms. Saludo's team has definitely exceeded our expectations. They have worked tirelessly to accomplish a very challenging task in getting our business approved with the local government to employ for overseas work, being that this was our first time."

Jignesh Patel "JP"
Vice President
P&S Construction, Inc., Guam U.S.A.


"We would like to place on record our appreciation for the excellent recruitment services rendered by Ruru Global; we were really impressed at the speed with which you executed the whole process in the Philippines and deployed the 16 candidates as promised last June. We know that task of pulling our selected candidates back from recruitment agency whose services were unsatisfactory , actually added to your regular work taking quite a bit of extra time and effort on your part; it means a lot to us.

Salem Al Shahrani
General Manager
InterContinental Jeddah